Profession Software Development Services
We offer various software development services to help you achieve your goals. Our experienced team of engineers, designers, and developers can help you create custom software solutions tailored to your unique business needs. Our services include the development of custom web applications, mobile apps, eCommerce solutions, custom databases, and more. We work with you to understand your requirements, develop a cost-effective solution, and deliver a high-quality product on time and within budget. If you would like to learn more about our services, please feel free to contact us.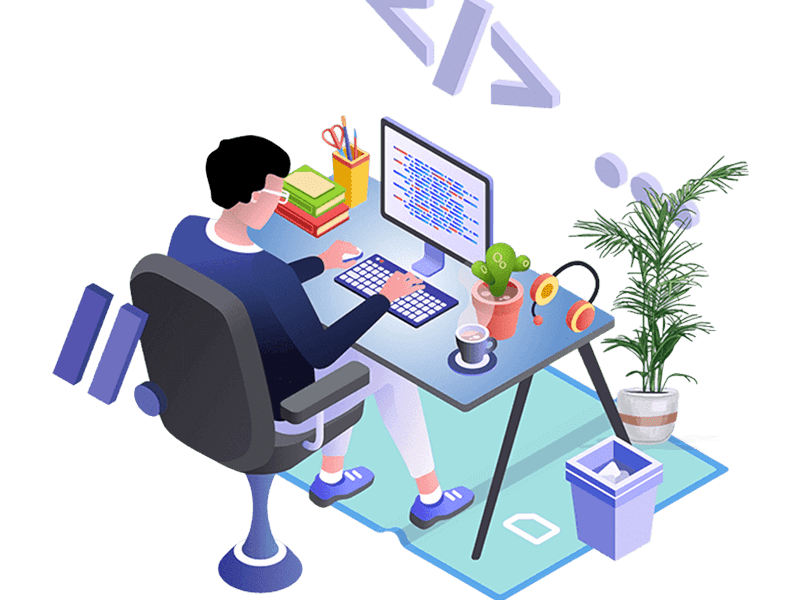 Software Development Services in Kenya.
We specialize in custom software, web, and mobile application development for businesses of all sizes. Our team of expert developers provides innovative solutions to complex business needs. We have helped many businesses in Kenya to increase their efficiency and productivity with our software solutions. We have extensive experience developing custom software for small and medium-sized enterprises in Kenya. We are committed to delivering top-quality solutions that are tailored to meet the individual needs of our clients.
The Scope of Our Software Development Services
Our software development services cover the entire software development lifecycle, from initial research and concept development to the implementation and maintenance of the software. We work with our clients to define requirements, design the architecture, develop and test the software, deploy and integrate it, and provide ongoing support. Our development process include:
TechVannah IT Solutions FAQs